The aims why product service matter more to our brand,
are a key factor to the success of the brand.
A good product service will surely inspire clients to remain loyal to the brand.
You already knew that, didn't you?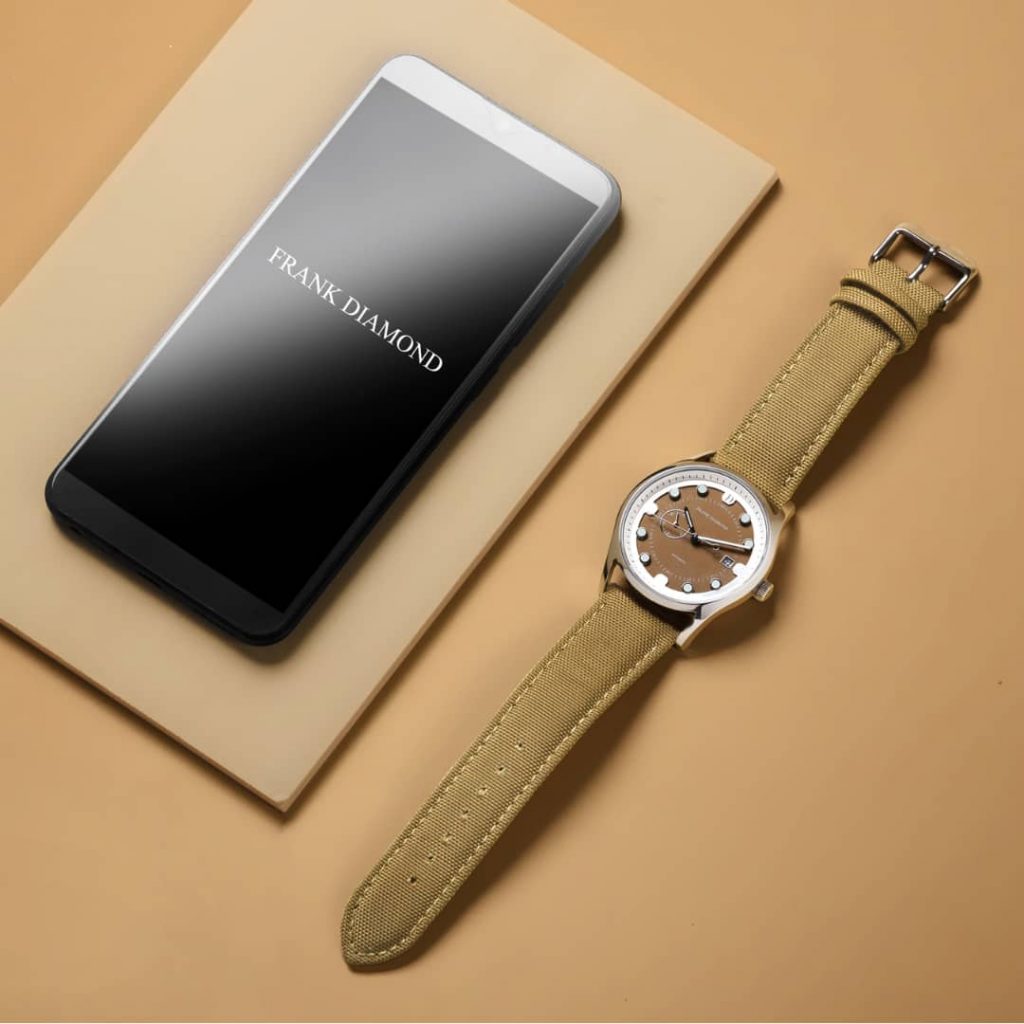 Firstly, Product service helps to activate our loyal clients and our brand in acquiring new and prospective customers.
Our client's positive recommendation is more helpful than any other thing,
Above all, the greatest marketing money can buy is a good client
who helps in promoting the brand,
because of the amazing product services we offer.
Secondly, product service is the feeling clients have in our brand,
and the impacts related to the brand revenue.
In our brand, our clients are first and always the king,
which makes us a valuable brand product service to them always.
Wonderful product service is evaluative to the growth of brands
because it promotes the loyalty
and helps our brand in retaining clients
and that encourages brand approval.
Aims Product Services Matter To Our Brand
The aims of product services matter to our brand
is to build a victorious brand,
everything shouts for the attention of product service.
This makes sense right?
Yes, services matter, so do product, design, and sales in our brand
Right customers build a better character and positive character that leads to higher growth in the brand
Our clients retention fashions out a clearer path to brand success
We offer high engaging clients service in our brand
Positive product service experience palys a greater role in our brand
Improvement through feedback and responses matters to us in "Customers appreciate honesty, own up to your mistake and put it right immediately. Do not react in a personal manner to complaining customers, even if they become aggressive."